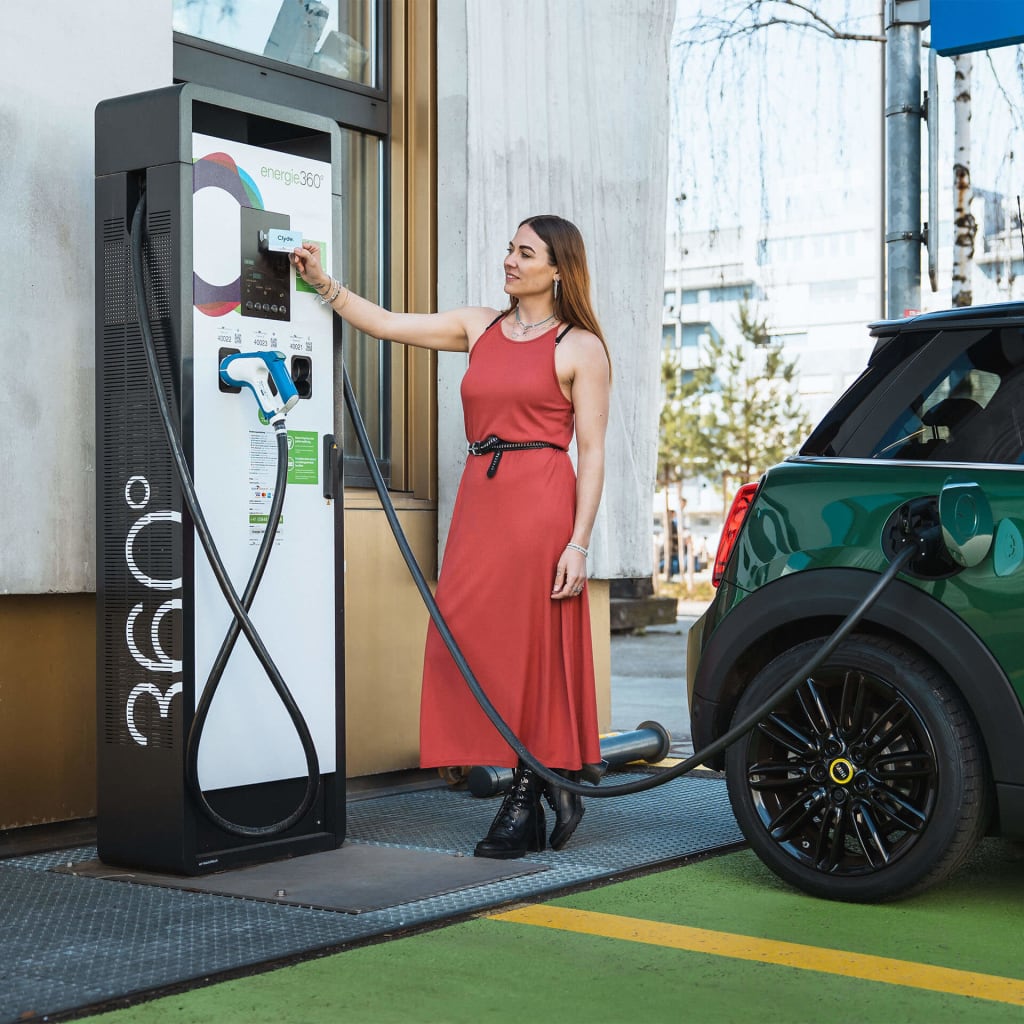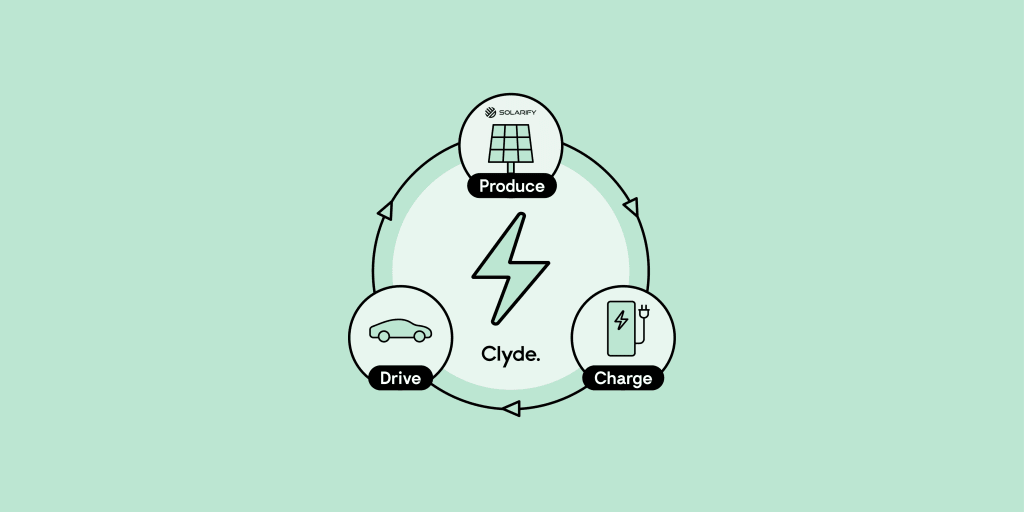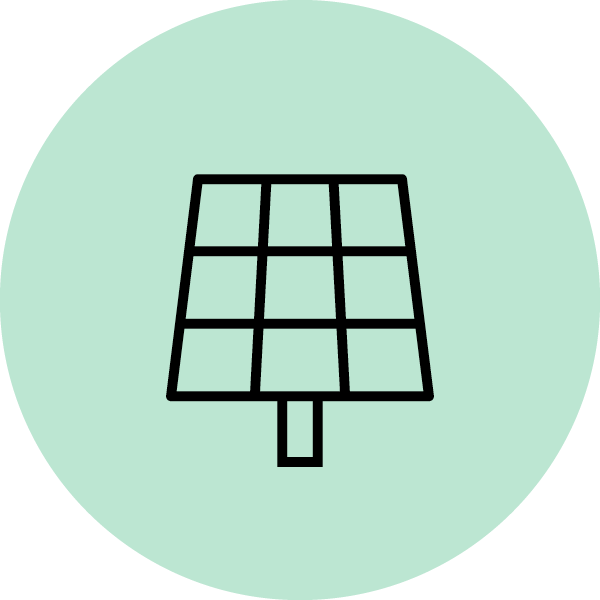 In future, Clyde electric cars will run on renewable energy from photovoltaic systems as far as possible. That's why Clyde is entering into a partnership with the Swiss start-up Solarify, investing in solar panels and indirectly ensuring that its electric fleet is powered by clean energy.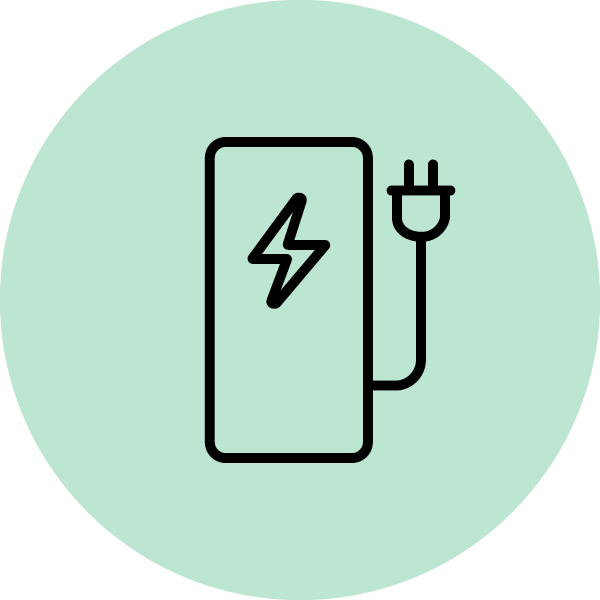 With the charging flat rate included in the electric car subscription, subscribers can charge for free at a wide range of public charging stations – now with solar energy produced by Clyde and fed into the local electricity network to improve the Swiss energy mix.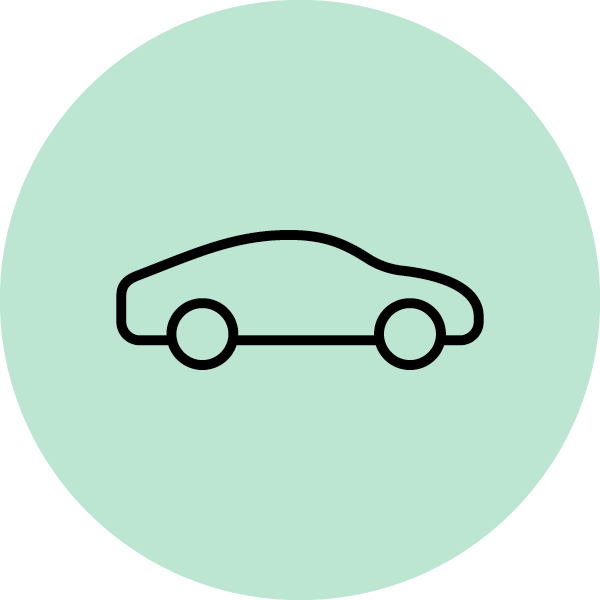 Driving into a more sustainable future together. When you subscribe to an electric car with Clyde, you join with us in a broad community focused on renewable energies.
We bet you'll find the model for you. Find the perfect match now.
1, 3, 6, 12, 24, 36 or 48 months. 250, 500, 1,000 or 4,000 km per month. Subscribe to a car for a fixed price.
Whether you opt for free home delivery or pick up: you'll be cruising the streets in just 10 days.
Which electric car suits you best?
Discover the details of our attractive e-models: